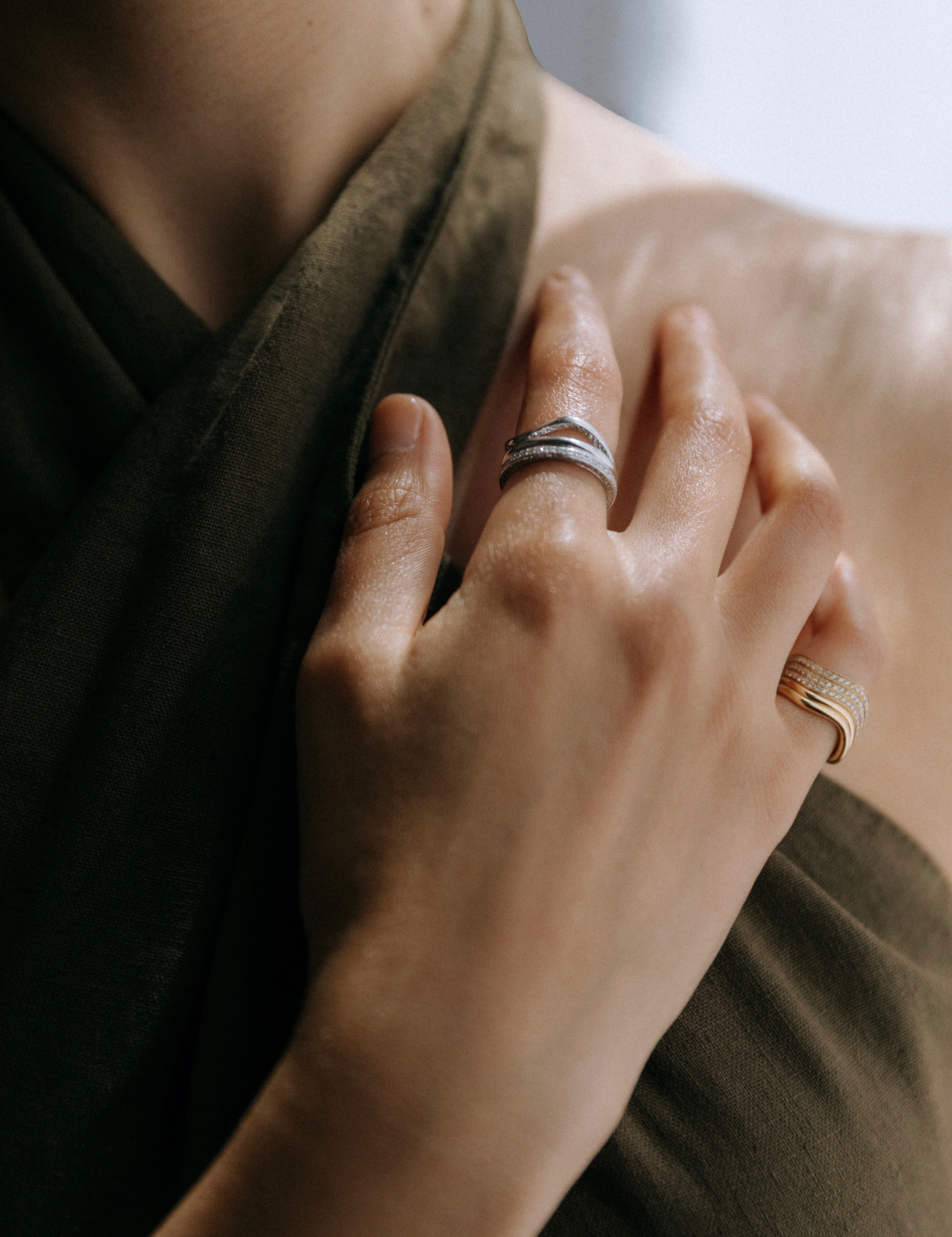 Private Styling Appointment
We offer complimentary one-on-one virtual private appointments during which we will be at your disposal for any styling or sizing advice as well as pairing suggestions and general discussions surrounding our pieces.
Use our scheduling system below to pick a day and time that works for you. After you have made your booking, you will receive a confirmation email.
We recommend that you browse our catalogue of pieces ahead of time to pick out any materials or styles that peaks your interest - this will allow our 15 minute styling session to be most effective.
Please note that you can cancel or reschedule your appointment at any time if needed.
Private Styling Appointment